Connecting with our Communities
Isaiah 117 House Grand Opening
We're thrilled to announce the grand opening of the Isaiah 117 House in Duval County! At ICG, we take immense pride in supporting this noble cause. The Isaiah 117 House is a beacon of hope for children during one of the most challenging periods of their young lives. When removed from their homes for safety concerns, these children deserve more than a cold, sterile office to wait in. Isaiah 117 House steps in to provide a comforting, loving environment where children can find solace. It's staffed by dedicated volunteers who offer clean clothes, toys, friendly smiles, and warm blankets. This safe haven reduces trauma, eases the workload of child welfare services, and facilitates smoother transitions into foster families.
Isaiah 117 House is changing how children that have to go to DCF transition to a new life!
ICG is proud to be involved and support the Duval County Isaiah 117 House charity and its construction efforts to build a new home to serve our community's children in one of their hardest and most trying times. Isaiah 117 House is a non-profit public benefit group organized to develop and implement strategies and to meet the needs of children, specifically from the time they are removed from their home until the time of foster placement. When children are removed from their homes out of concern for their safety, they are usually brought to a child welfare services office to await placement. This wait can be a few hours to several days. The office is just that, an office. Typically, these offices offer very little to no comfort and are cold and sterile. These children often have nothing with them and are scared, lonely, hungry and in dirty clothing. In these children's eyes no matter how hard or bad their home life is, to them they have just been removed from their parent(s) and the home that they love. Isaiah 117 provides a comforting home where these children instead can be brought to wait in comfort and peace. A place that is safe with friendly and loving volunteers who provide clean clothes, smiles, toys, and snuggly blankets. This space allows children to receive the comfort and care they need & deserve while child welfare staff can do the necessary paperwork and identify a good foster home for placement. The mission of Isaiah 117 House is threefold:
      - Reduce trauma for children awaiting placement
      - Lighten the load for child welfare services
      - Ease the transition for foster families
You can find out more about our organization at www.isaiah117house.com and can view a short video from the founder, Ronda Poulson to learn more about their mission https://isaiah117house.com/story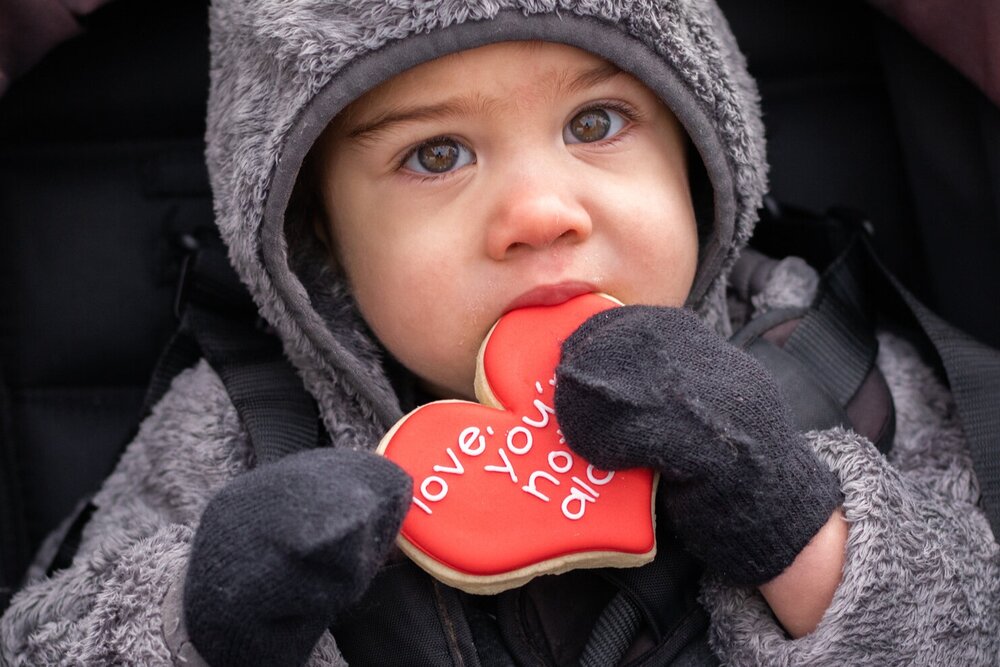 First Coast News published an article last week further highlighting Isaiah 117 House in the Jacksonville area and how you can get involved. Mike Rowe filmed a documentary called "Returning the Favor" that aired on Facebook in March 2020. This documentary was on the first Isaiah 117 House that opened in 2018 in Carter County, TN. Now, there are 49 homes across 9 states with either open doors or that are working towards building a home to serve children in their communities.